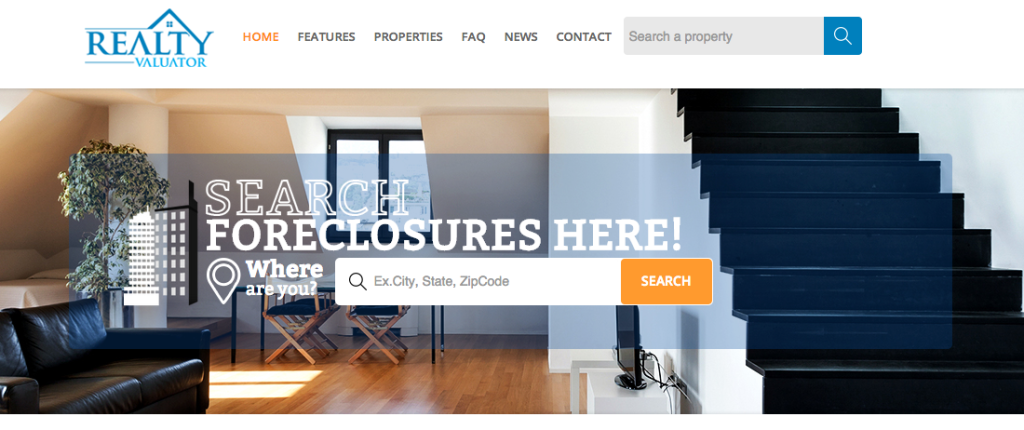 Development Capital Group (DLPM) and Plum Investors raised $680,900 to build online tools that harnessed new innovative technologies like Big Data. The new application that we developed is amazing.
Realty Valuator pulls in all the government auctions that are happening every day in Florida, and pulling information from over 20 different data points to allow an investor to see a better snapshot when buying a house.
These auctions happen rather fast, and having the right tools, insight, and information is the key difference in success and failure.
We plan to relaunch RealtyValuator.com in the second quarter of 2015 with the right capital and marketing plan. We are happy to announce that we have our agreement for full ownership from Development Capital Group for all the website, intellectual property, and domain name.